Symphony 4: The New World
Symphony 4: The New World
March 5, 2022, 7:30 pm
WK Kellogg Auditorium
We continue to celebrate new beginnings with a commissioned piece by composer James Lee, III. His Hold On, America, Hold On! tells just some of the stories of the adversity suffered by our brothers and sisters of color—from 1921's Tulsa Race Massacre to events happening today—and begs an answer to the question: Where do we go from here as we look forward to a more peaceful and loving world? The second half features Dvorak's Symphony for the New World. A musical postcard of his experiences in America, Dvorak's final symphony pays tribute to African American and Native American melodies.
Lee Hold On, America, Hold On! (world premiere)
Dvorak New World Symphony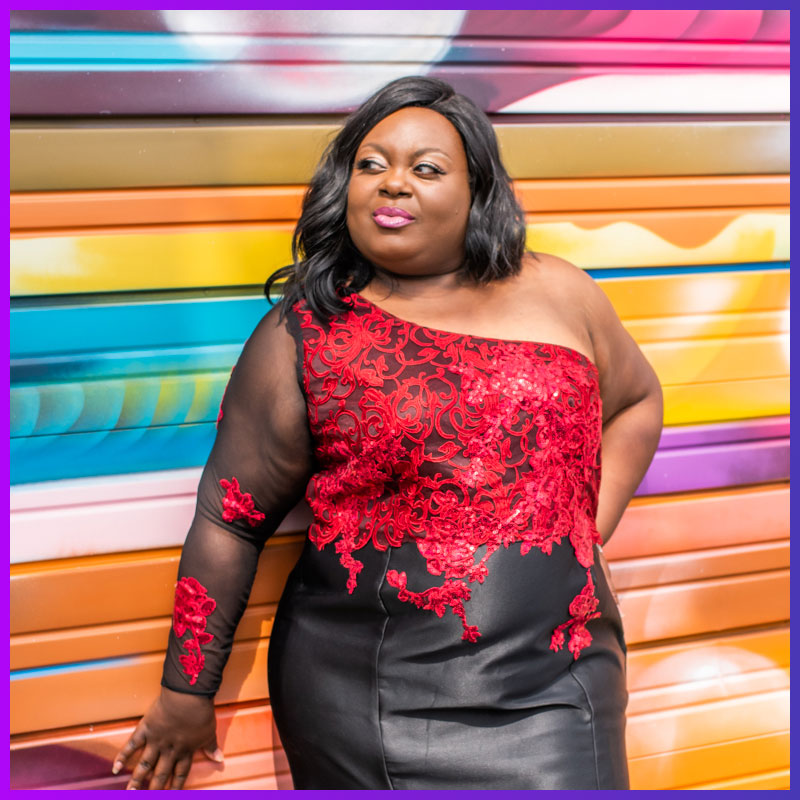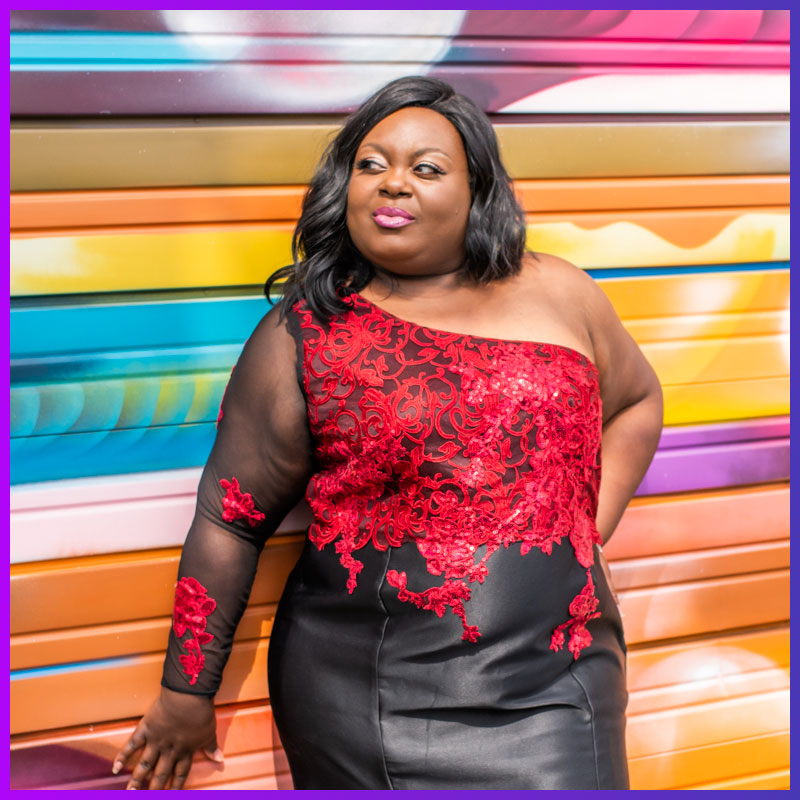 We'd Love to hear from you!
CORONAVIRUS UPDATE (COVID-19)
The Music Center is currently open and resuming all activities. We take the safety of our students and staff very seriously and follow the CDC and State of Michigan safety guidelines. While we understand some may wish to adhere to their own interpretation of protocols, you will be required you to comply with safety postings in our building in order to participate in our classes and lessons.
Help us build community through music