Hold On, America, Hold On!
The music community illuminates issues facing African Americans today and explores Black history.
Robert McFletcher-Jones is a performer and music educator and among many other things, a waver. If you see him in passing and you know him, he'll wave, and if you don't know him, there's a good chance he'll wave to you too. It's his way of showing respect, so it would come as no surprise that on the day after George Floyd's murder he was zipping through his neighborhood on his bike wearing a lime green scarf and matching shoes, waving to is neighbors.
Not even an hour later, Robert was being questioned at his home by police. Someone had called to report a "suspicious" man on a bicycle. Spreading goodwill. Being friendly. Riding a bike. How could this be suspicious activity? he wondered. He didn't need to be told. It was the color of his skin that made him suspicious.
"I am many things: Funny, Loving, Sauce Lover, Singer, Lifelong Learner, Transparent, Honest, Encourager, Reflective, But SUSPICIOUS, I AM NOT," says Robert.
On that same day miles away, Anne Harrigan, the artistic director of The Music Center and conductor of the Battle Creek Symphony, had been following the news of George Floyd and the accompanying protests when she decided to go out for a coffee in her Grand Rapids neighborhood. She found one of her favorite coffee shops boarded up. She knew protests were sweeping across the city, but the stark reality of those wooden windows stunned her. Her first thought was for her African American colleagues, and she reached out to Composer James Lee III.
"How are you," she asked?
He was honest. He was not okay, and asked back "I've been wondering how I might musically respond to the tragic events of this year?"
That question was the seed planted for "Hold On, America, Hold On!" a groundbreaking world premiere of James Lee's composition for orchestra and spoken word performances by five African American narrators. Three, including Robert McFletcher-Jones, share their lived experiences, while two other performers take the audience back to flash-bulb moments in Black history: the Tulsa Massacre and the lynching of Emmett Till.
"The spiritual "Hold On" is a melody I employ periodically throughout the work. With all the trials and tribulations that Black people have endured in America, the idea of "Hold On" and faith in God, is a profound refrain striving towards a world of equality for everyone," James Lee said.
"The title asks us all to take a pause, slow down think about where we are heading as a society. Are we wanting to uphold the promise of life, liberty and the pursuit of happiness for ALL or just for the privileged few?" asks Dr. Gerald Blanchard, performer and collaborator on the project. "It also calls forward the idea of holding on to all that is truly good and worth fighting for."
The orchestra will also play a rendition of "Lift Every Voice and Sing," also known as the "Black National Anthem," and Czech composer Antonín Dvořák's Symphony No. 9 in E minor, "From the New World."
This once-in-a-lifetime concert is offered only this Saturday, March 5 at 7:30 pm at the W.K. Kellogg Auditorium in Battle Creek, Mich. For ticket information, click below or call 269-963-1911, ext. 2586.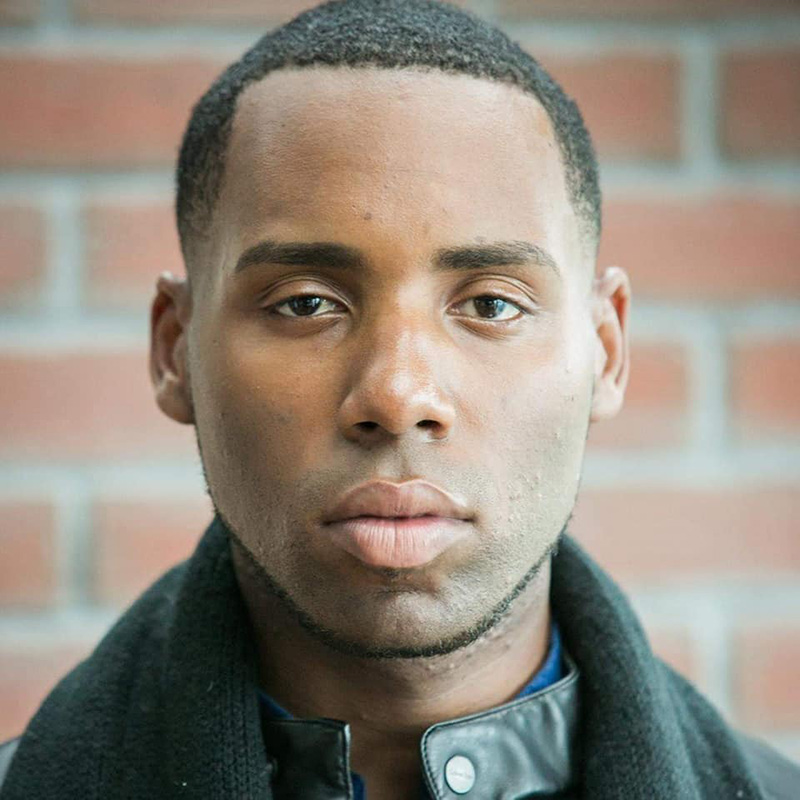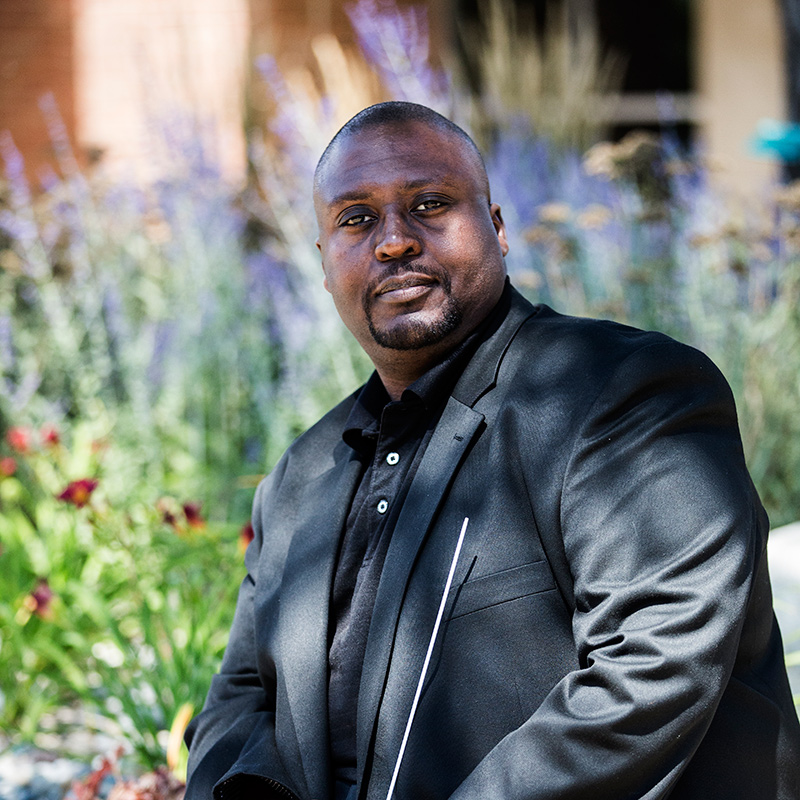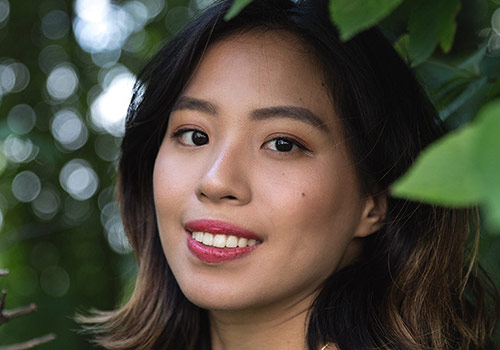 When 24-year-old Pianist Janice Carissa was younger, her instructors cautioned her not to "play faster than the music." She took their advice to heart, as students do, but never really understood what they meant until recently. After studying music for almost two decades and learning countless pieces for performances and recitals around the world, she's letting go and listening to her heart.
We'd Love to hear from you!
CORONAVIRUS UPDATE (COVID-19)
The Music Center is currently open and resuming all activities. We take the safety of our students and staff very seriously and follow the CDC and State of Michigan safety guidelines. While we understand some may wish to adhere to their own interpretation of protocols, you will be required you to comply with safety postings in our building in order to participate in our classes and lessons.
Help us build community through music