Ever since the formation of The Music Center in 2000, we've been passionate about building community through music. The Music Center is a unique combination of music arts and programs, we work to influence the lives of children and adults of all ages and talent levels.
Although the past year and a half has been full of challenges, our mission remains the same. If anything, we've learned more about the incredible power of music to unite a community through unprecedented times.
Even though we were separated, last year's virtual season was a huge success, thanks to the support of our generous patrons and local foundations, especially the Guido A. and Elizabeth H. Binda Foundation and the Miller Foundation. Our community came together to prove that when words fail, music manages to bridge the gap.
With our 2020-2021 season behind us, we are thrilled to announce that we are now welcoming the community into our classes and venues, in-person, and with safety precautions in place. We can't wait for the community to experience all the amazing offerings we have in store!
Our Community Music School has already reopened for most classes and instruments and will re-start voice lessons next month. We'll be resuming Music First and Music Second classes for ages 0-7 very soon as well!
We're excited to announce the Battle Creek Symphony is returning for in-person performances this season, starting with our first concert on October 2nd. "New Beginnings," featuring Kevin Cole on piano, is an All-American concert that truly celebrates coming together after a year apart.
We couldn't be more thrilled to welcome you back for one of Maestra Harrigan's most ambitious seasons yet offering a variety of classic, contemporary, and one-of-a-kind commissioned music. See our website for the full season lineup, and join us for some exciting events in the coming months before the first performance. www.BattleCreekSymphony.org.
Starting in September, our Choirs are returning! This includes the Battle Creek Boys choir and Girls Chorus, Sojourner Truth Choir, and the Battle Creek Community Chorus.
Our free IMPACT program is gearing up for the fall session of Hip Hop dance, percussion, and piano, this programming will begin in October.
If this past year has proven anything, it's that music has the ability to break down barriers and build people up, even in the most challenging of times. For 22 years now, we've been using music to build bonds among those of diverse interests, ages, and backgrounds. We truly believe that music is the "Great Equalizer," and through it, we find common ground upon which to support and help grow our community.
No matter if you're a new student, an experienced musician, or simply moved by live performances, we encourage you to join us this season as we come together once again, in person and in song!
We invite you to share with us how music speaks to you on social media via the hashtag #MusicSpeaksBC and tagging us at @battlecreeksymphonyorchestra To learn more about The Music Center, please explore our site for information about classes, tickets, and offerings, or contact us for more information.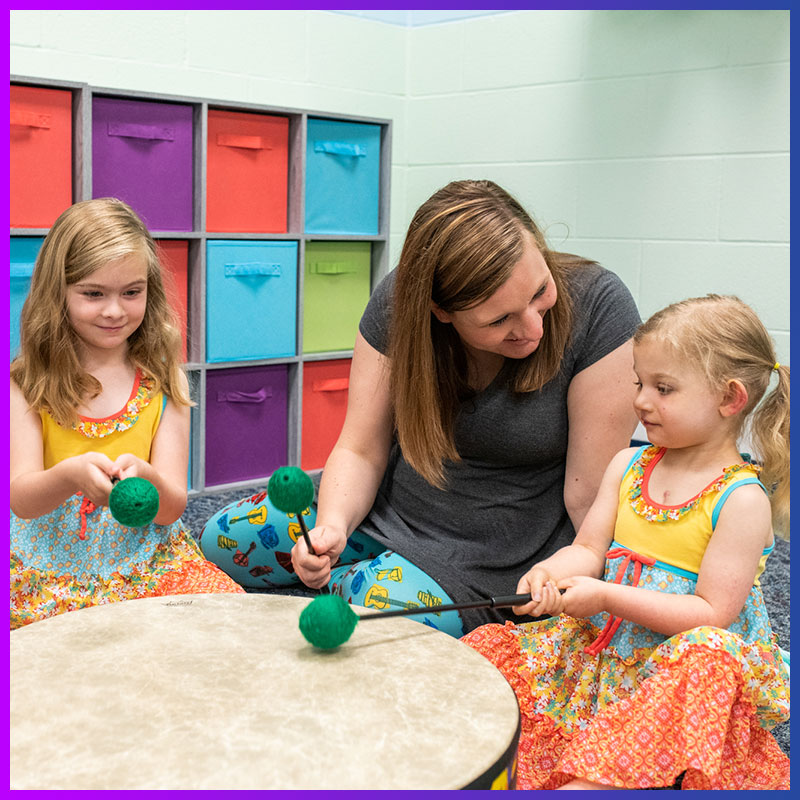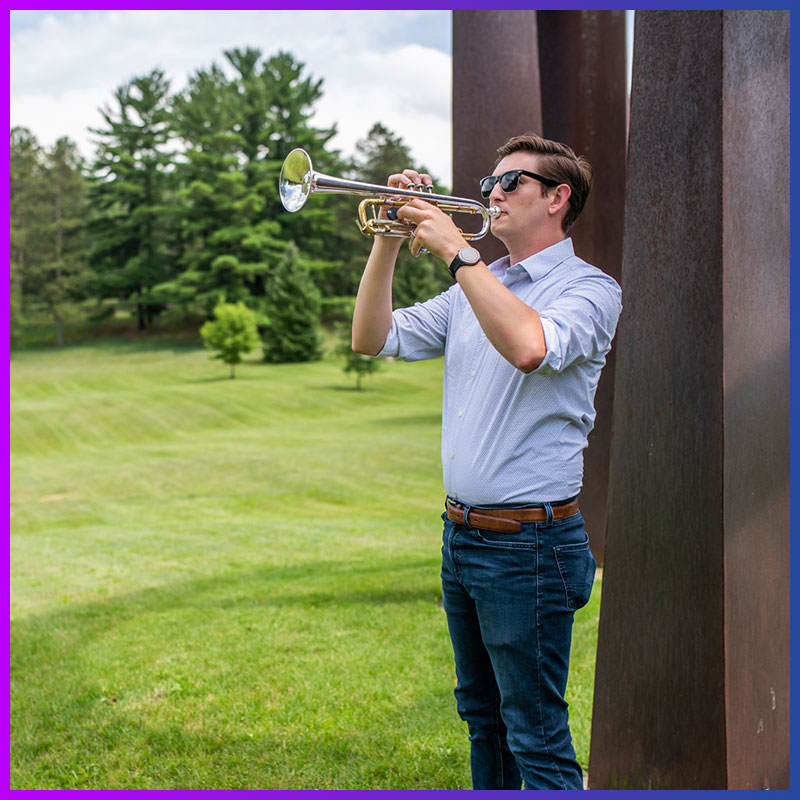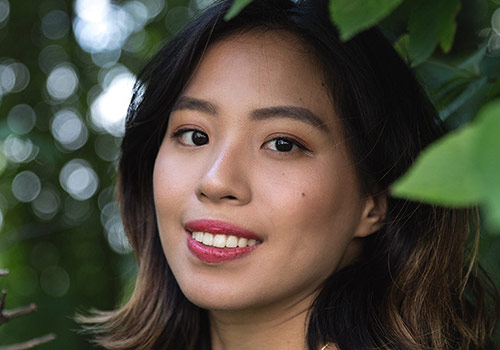 When 24-year-old Pianist Janice Carissa was younger, her instructors cautioned her not to "play faster than the music." She took their advice to heart, as students do, but never really understood what they meant until recently. After studying music for almost two decades and learning countless pieces for performances and recitals around the world, she's letting go and listening to her heart.
We'd Love to hear from you!
CORONAVIRUS UPDATE (COVID-19)
The Music Center is currently open and resuming all activities. We take the safety of our students and staff very seriously and follow the CDC and State of Michigan safety guidelines. While we understand some may wish to adhere to their own interpretation of protocols, you will be required you to comply with safety postings in our building in order to participate in our classes and lessons.
Help us build community through music