Music has the power to soothe, excite, calm and comfort us. Whether tied to a tender moment, the joy of playing an instrument, or the excitement of a concert—music often goes hand-in-hand with some of our most impactful memories. A group bonding experience or individually meditative moment spent with music can act as a bridge to better wellbeing, both physically and mentally.
Let's take a closer look into the healing power of music in regards to mental health.
The Results Are In: Music Mends
There are an incredible number of studies surrounding the influence of music on mental health, and throughout many, there is one commonly repeated theme: Music can have powerful effects on the mind.
From reducing loneliness in older adults to advancing test scores in children, music has the power to benefit people of all ages.
For instance, one survey found that music can provide motivation and even help maintain the well-being of older people. Interacting with music, whether it be simply listening or playing an instrument, assists in alleviating boredom and increasing engagement in everyday life.
1. For children, the benefits of music range from improved mental health to increased test score performance. According to a recent study, after assigning children to keyboard lessons, voice lessons, other arts lessons, or no lessons, researchers found that children in the music groups exhibited greater increases on an IQ test than students in the art lessons or those without lessons.
2. Researchers also found that first-graders who participated in music classes as part of an arts study saw their reading skills and math proficiency increase significantly.
3. When it comes to the benefits of music, starting early may help young development, but it's never too late in life to benefit from it. Music speaks to all.
A Personal Impact
A great example of the incredible influence of music can be found right in our own classes.
Teri Noaeill, artistic director for the Community Music School, a program of The Music Center, speaks to her own healing experiences with music, "It's truly an escape. Music allows my mind to escape difficulties I might face in the world. It's an outlet that allows me to create." Teri goes on to share how the benefits of music have even helped soothe her anxiety, "Music is an art after all. It allows me to relax when listening and actively participate when playing or singing. We are using parts of our brain that allow us to reduce stress."
Teri knows a thing or two about the need to find solace and stress relief in music. Teri's young daughter Skyler, who just turned 4, has already faced a number of health challenges in her life; Skyler has already undergone three open-heart surgeries.
Teri speaks to the positive impact of music on her daughter's mental and physical wellbeing, "Skyler was in Music First classes starting at age 5 months. Due to her condition, she underwent many assessments and auditory tests came back the highest." Unfortunately, Skyler's other scores showed that she was somewhat delayed in development. Teri attributed her increased auditory abilities to time spent in Music First classes. "Sky found a way to enjoy music. She grew up in a world of machines and doctors, and this was very scary for her. Music First is a safe place where she can laugh and be a kid. We made music a priority for her since she can't do other things like sports."
Throughout Skyler's good health days and more challenging days, Teri is a firm believer in the ability of music to heal. "Music allows her to accomplish something without her medical issues getting in the way. I believe in the power of music…exposing kids before they can even walk or talk."
Seeking Solace in Music
Regardless of your situation, age, or mental state, it's clear that music can move us in significant ways. As we continue to navigate the ever-evolving regulations of a pandemic world, closing the distances between us with music may be more important now than ever.
Ready to pick up an instrument, sing for the joy of singing, or rejoice in the thrill of a live symphony concert? Learn more about what The Music Center has to offer.
Sources:
Hays, T. (2005, March 1). Well-being in later life through music. Wiley Online Library. https://onlinelibrary.wiley.com/doi/pdf/10.1111/j.1741-6612.2005.00059.x
Schellenberg, E. G. (2004). Music lessons enhance IQ. Psychological Science, 15(8), 511-514.
Gardiner, M. F., Fox, A., Knowles, F., & Jeffrey, D. (1996). Learning improved by arts training. Nature, 381(6580), 284-284.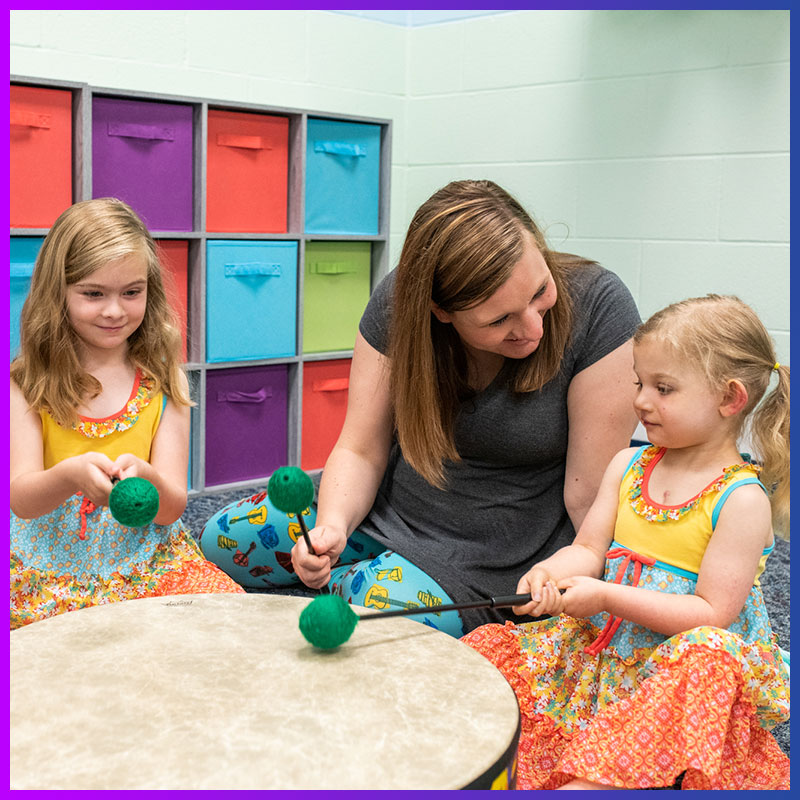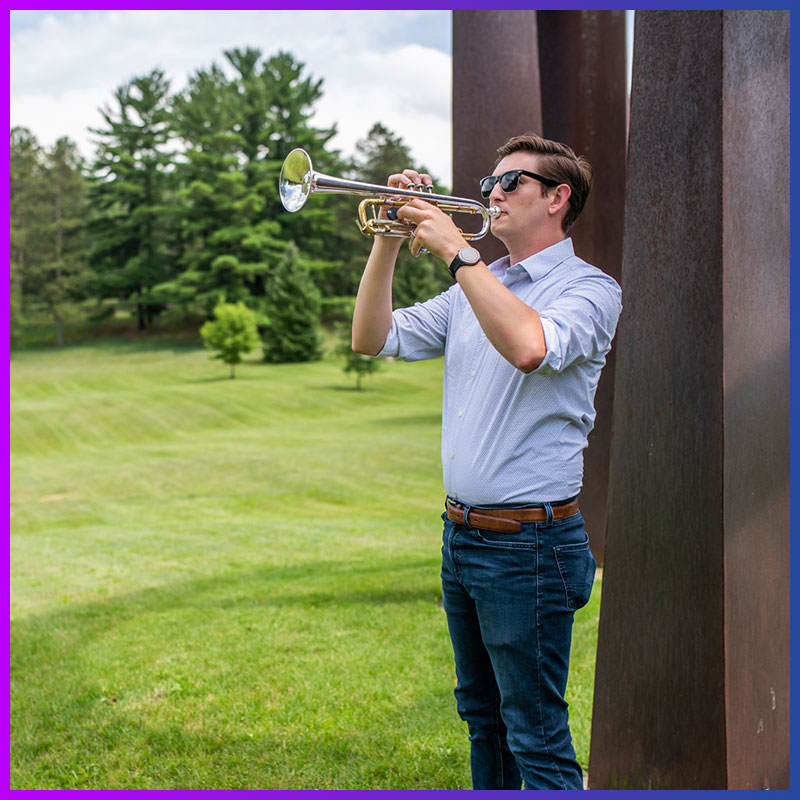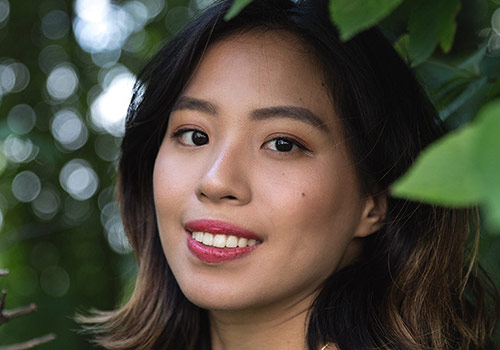 When 24-year-old Pianist Janice Carissa was younger, her instructors cautioned her not to "play faster than the music." She took their advice to heart, as students do, but never really understood what they meant until recently. After studying music for almost two decades and learning countless pieces for performances and recitals around the world, she's letting go and listening to her heart.
We'd Love to hear from you!
CORONAVIRUS UPDATE (COVID-19)
The Music Center is currently open and resuming all activities. We take the safety of our students and staff very seriously and follow the CDC and State of Michigan safety guidelines. While we understand some may wish to adhere to their own interpretation of protocols, you will be required you to comply with safety postings in our building in order to participate in our classes and lessons.
Help us build community through music