Hold On, America, Hold On! Reactions and Community Forum
After the death of George Floyd in May of 2020, music educator and singer Gerald Case-Blanchard recorded a heartfelt, honest reaction to the injustice. His message to America: we must do better, and to do that we need to come together. He ended the recording with the haunting refrain, "hold on" from one of his favorite spirituals, "Keep Your Hand On the Plow."
Case-Blanchard could not have known that the short recording from his living room would spark a groundbreaking performance by the Battle Creek Symphony Orchestra almost two years later.
Shortly after the post went live, Anne Harrigan, Artistic Director of The Music Center and Conductor of the Battle Creek Symphony, saw Gerald's video on social media and began to ponder what a response from the music community might be. How could the Black experience be understood through performance?
The answer became Hold On, America, Hold On, a multi-dimensional, one-night performance held this spring at W.K. Kellogg Auditorium. It included stories of the Black experience, both historic and contemporary, combined with photos and original music composed by James Lee III. Case-Blanchard was not only a collaborator, he was one of five performers who took the stage to share their stories.
"For me, 'hold on' means 'hold on' as in 'back up,' but also 'hold on to the promise of who we are as Americans,'" he said.
At the end of the night, the performance was met with resounding applause, and audience feedback was overwhelmingly positive. In fact, no one at the Music Center can recall any performance garnering as much positive feedback.
"This was something that we were excited about, but we weren't sure how the community would respond," Harrigan said. "It was extremely affirming for us."
Considering the very personal and touching content, it's no wonder Hold On, America, Hold On was so impactful. Each of the five storytellers either spoke from their own experience or took on the persona of a historical figure.
Carolyn Ballard stepped back in time and shared the story of the lynching of Emmet Till, from the perspective of his mother. Performer Altamiece Carolyn Cooper illuminated the Tulsa Massacre. Shawn Washington, speaking to himself as a child, had this teenage son join him on stage as if he were sharing those same words with his son. Robert McFletcher-Jones, a music educator and performer shared his lived experience dealing with discrimination. Case-Blanchard shared a heartfelt message as well, pulling themes from the impromptu video he recorded earlier.
Case-Blanchard said he wrote and rewrote his piece numerous times to refine his message, and the rehearsal process was almost as powerful as the performance.
"Everyone came together, and we all became a part of the Battle Creek community," he added. "The result was a glorious compositional work that expressed all the emotions – the pain and suffering, the joy and hope – the true spirit of it all."
The music for Hold On, America, Hold On, was written and arranged exclusively for the performance, and it wrapped and uplifted the stories with reverence and grace.
"It became a unique project," Case-Blanchard said. "Even to this day people are still talking about it."
The performance was held just weeks before the Music Center's annual board of directors' retreat, and it sparked a desire among board members to feature more performances like Hold On, America Hold On that feature the voices of people of color and other marginalized performers and musicians. They believe the community is ready for new perspectives.
"It strengthened the resolve of the board to continue this kind of work," Harrigan said. "They affirmed that this is a direction we want to continue to go in."
Following the retreat, the board and Music Center administrators began to talk about how Hold On, America Hold On could be performed for a wider audience. That could look like a pre-recorded performance by the storytellers accompanied by other orchestras. The format and music could also uplift new stories, each unique to the community where it's being performed. Case-Blanchard is wholeheartedly behind the idea of replicating and expanding Hold On, America, Hold On.
"I felt like I had a voice," he said. "For that night I really felt like my stories were heard and all my colleagues' stories were heard."
The Battle Creek Symphony is partnering with Kellogg Community College this month to present a free community forum event focused on a musical response to social unrest and the Black experience that was performed in Battle Creek last spring.
The "Hold On, America, Hold On!" forum, presented by the Battle Creek Symphony in conjunction with KCC's Music Program and Equity, Diversity and Inclusion Committee, will be held from 5:30 to 7 p.m. Monday, Sept. 12, in the auditorium of the College's Davidson Visual and Performing Arts Center, on campus at 450 North Ave. in Battle Creek.
The event will open KCC's annual Music Week at KCC activities that week – during which KCC will open select music classes to the public for free – and like all Music Week at KCC events will be free and open to the public.
"Hold On, America, Hold On!" will feature a panel discussion with Anne Harrigan, Music Director of the Battle Creek Symphony, and Dr. Gerald Case-Blanchard, professor of vocal music and music area coordinator at KCC. It will be facilitated by Dr. Katena Cain, a management consultant for the Nonprofit Network, and Interim KCC President Dr. Paul R. Watson II will present opening remarks.
More information on the Community Forum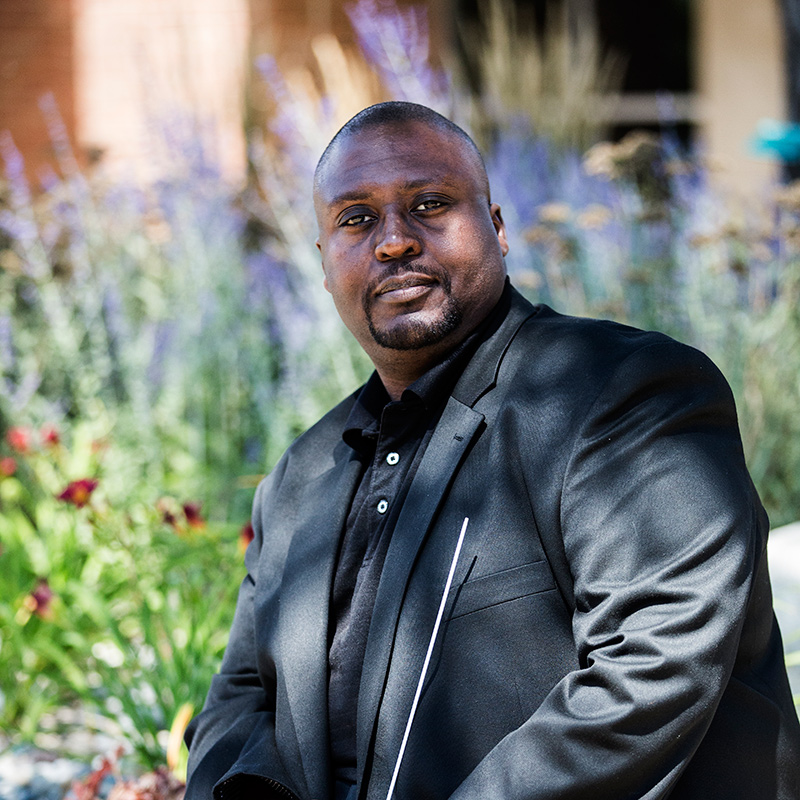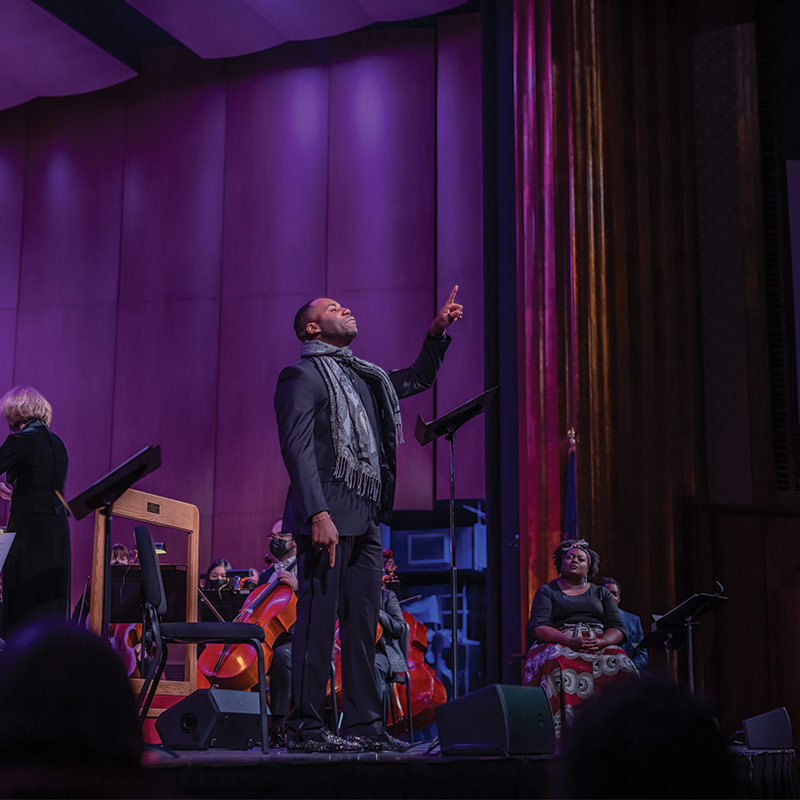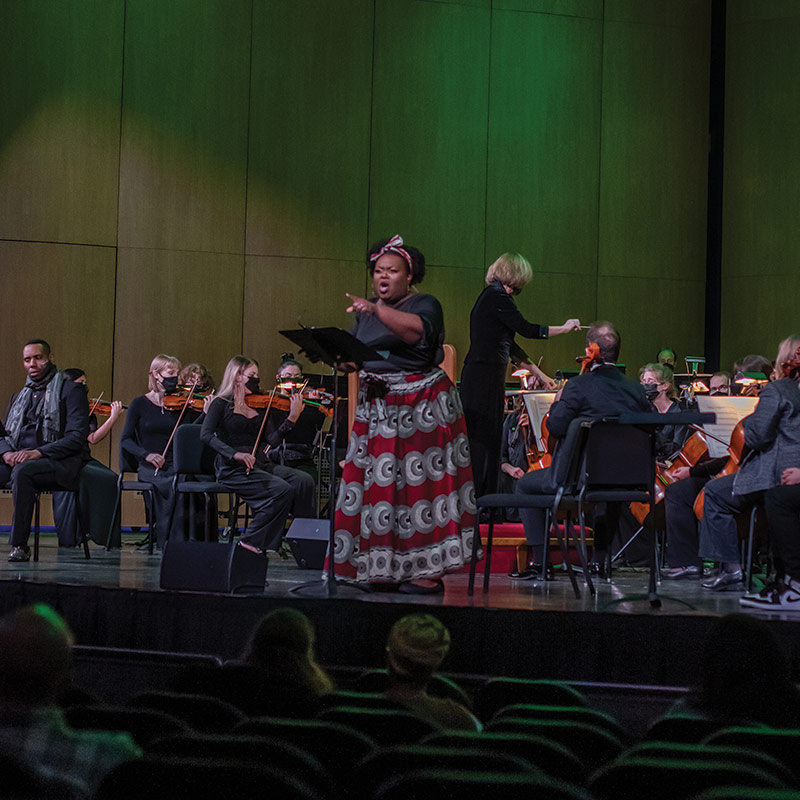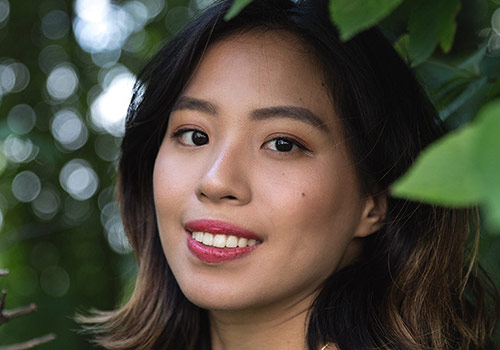 When 24-year-old Pianist Janice Carissa was younger, her instructors cautioned her not to "play faster than the music." She took their advice to heart, as students do, but never really understood what they meant until recently. After studying music for almost two decades and learning countless pieces for performances and recitals around the world, she's letting go and listening to her heart.
We'd Love to hear from you!
CORONAVIRUS UPDATE (COVID-19)
The Music Center is currently open and resuming all activities. We take the safety of our students and staff very seriously and follow the CDC and State of Michigan safety guidelines. While we understand some may wish to adhere to their own interpretation of protocols, you will be required you to comply with safety postings in our building in order to participate in our classes and lessons.
Help us build community through music