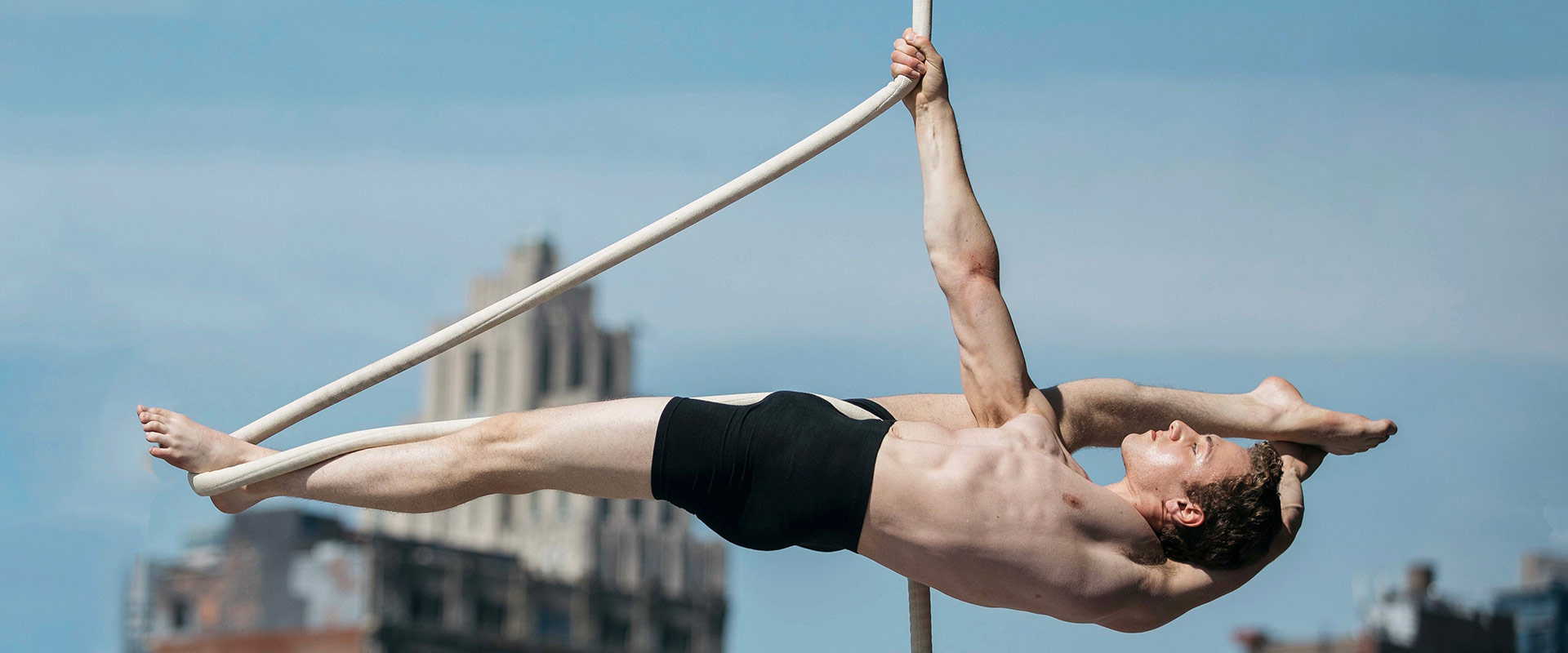 Get to know our Guest Artists
Ron Oppenheimer defies gravity. With grace and precision, he deftly climbs and descends a pole, suspended from above. His body creates one abstract form after another in a passionate performance made only more powerful by the music that accompanies his every move.
Oppenheimer is one of seven cirque – as in Cirque de Soleil – performers who will be joining the Battle Creek Symphony in a first-of-its-kind show that combines the music of the full orchestra with performance art. The Magic of Cirque and Symphony will debut Saturday at 7:30 on March 4 at the WK Kellogg Auditorium.
When Oppenheimer takes the stage, he will be realizing a career highlight, one he's been dreaming of since he was a teen. "I've always wanted to perform with a symphony," he shares. "It's been at the top of my bucket list for a long time."
Oppenheimer started circus training at age 8 and has been a professional cirque performer since 2019. His unique aerial pole act is a combination of several traditional disciplines, including acrobatics, the rope, flying pole, and the Chinese pole, which is a 40-foot pole anchored to the ground. "Aerial pole combined all those disciplines together and it felt like coming home in a way. It just clicked," Oppenheimer adds.
During the performance of Magic of Cirque and Symphony, he will be performing on aerial straps as well. Oppenheimer almost always performs to classical music, but rarely is it live. "Symphonies are so powerful and collective. There's so much energy behind it," he said.
For the show, Battle Creek Symphony Conductor Anne Harrigan has chosen a selection of moody, jazzy contemporary classical interpretations of classic rock songs. The compositions may sound familiar, yet their arrangement should come as a surprise to the audience.
MP Letourneau and her partner Andrey Moraru have been choreographing and practicing their performances for Battle Creek audiences for the past several weeks. Like Oppenheimer, it is their first performance with an orchestra. Letourneau is a contortionist, and Moraru's discipline is hand balancing. Each one will perform a solo act as well as a combined performance. Moraru described their duo act as a "grand fusion" of their two mediums.
While other circus performers center their performances around tricks, Letourneau and Moraru look to create a fluid, dance-like performance with tricks as exclamation points. Each performance is an exploration of their physical talents. "We utilize our solo experiences to create something new," Letourneau states.
Performers also include Sierra Kathryn on silks, Liv Morrow on lyra and silks, and Alysha Shah on hoops. The audience can also expect Harrigan to take to the air as well for a performance on aerial silks. Harrigan has been pursuing this unique performance art for several years. "It's highly addictive and very creative and fun. Wherever I travel I try to take a lesson," shares.
It has been in her travels that she's met many of the individuals who will be performing in the Magic of Cirque and Symphony show. "I'm looking forward to performing with some of the best artists in the country," Harrigan adds.
Each performer has mastered their art form through pure experimentation, and each performance has been choreographed and created exclusively for the cirque and symphony show. The magic starts when the orchestra strikes its first note. "There's something special about performing with live music," Oppenheimer says. "You can connect so much more with the music and with the audience."
The audience at The Magic of Cirque and Symphony can expect a highly sensory, mood-driven, and engaging experience, Harrigan says.
"It's our gift to the audience," Moraru said. "In the age of electronic media, we are honored that people take time out of their day to show up and see us perform in person. To have that exchange is a precious experience."
The Magic of Cirque and Symphony will be held on Saturday, March 4, at 7:30 p.m. at the WK Kellogg Auditorium.
Click here for more information on the concert.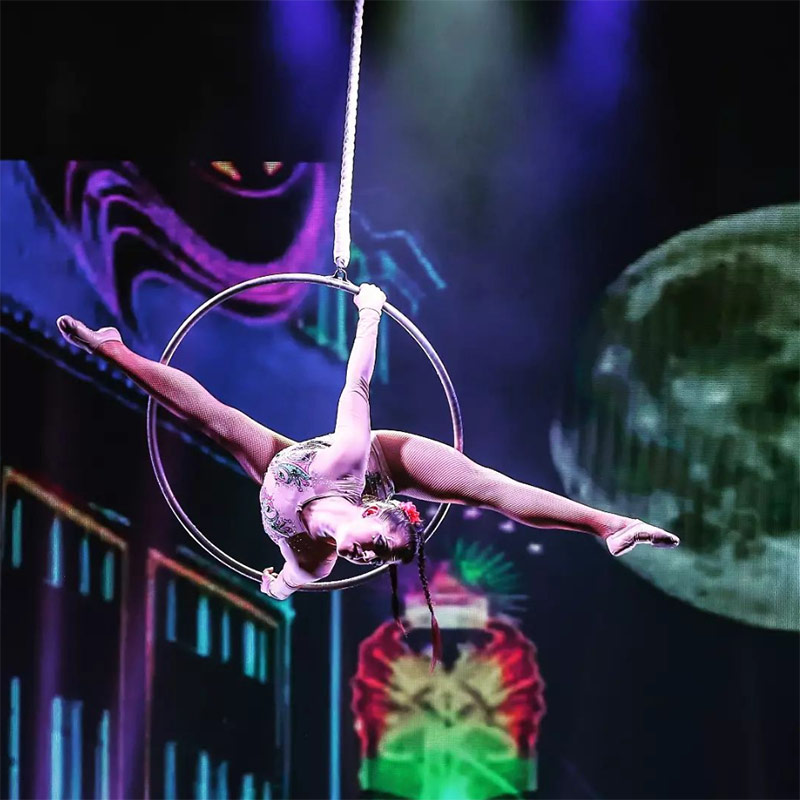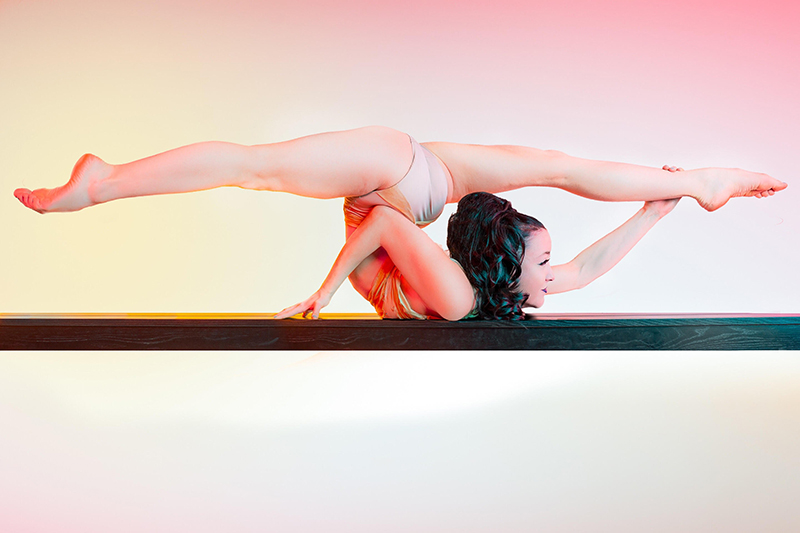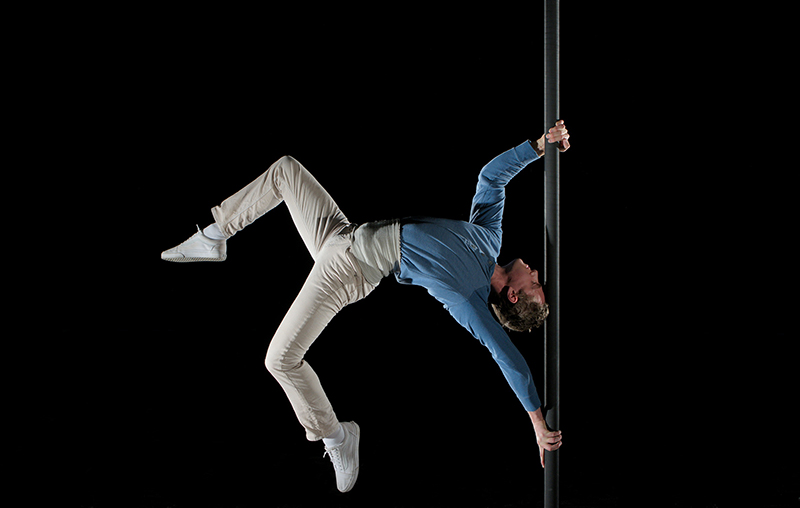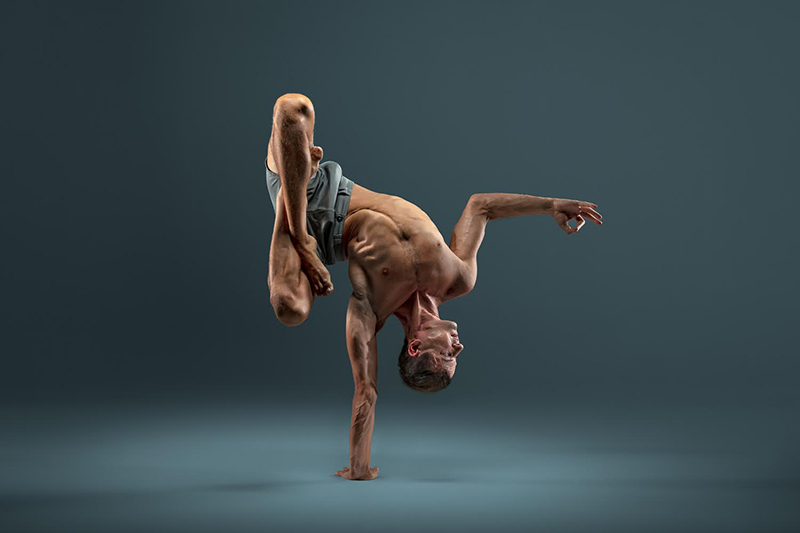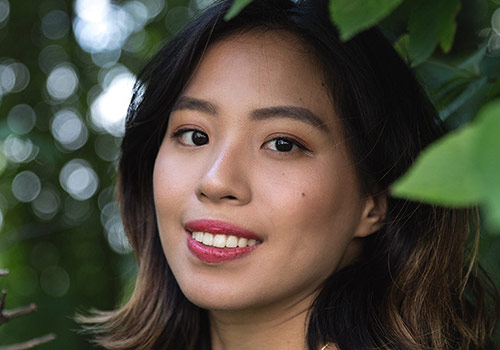 When 24-year-old Pianist Janice Carissa was younger, her instructors cautioned her not to "play faster than the music." She took their advice to heart, as students do, but never really understood what they meant until recently. After studying music for almost two decades and learning countless pieces for performances and recitals around the world, she's letting go and listening to her heart.
We'd Love to hear from you!
CORONAVIRUS UPDATE (COVID-19)
The Music Center is currently open and resuming all activities. We take the safety of our students and staff very seriously and follow the CDC and State of Michigan safety guidelines. While we understand some may wish to adhere to their own interpretation of protocols, you will be required you to comply with safety postings in our building in order to participate in our classes and lessons.
Help us build community through music