Battle Creek Symphony
May 1, 2021, 7:30 pm
Virtual concert
Johannes Brahms paints a delightful musical portrait of the countryside in his "mini-symphony," the Serenade No. 1. We open the evening with George Walker's gorgeous and moving Lyric for Strings, written in honor of his grandmother. Snuggle up on the couch with the Battle Creek Symphony for an evening filled with lighthearted and soulful music.
George Walker Lyric for Strings
Johannes Brahms Serenade No. 1
This performance will be presented free of charge on the Battle Creek Symphony's Virtual Stage.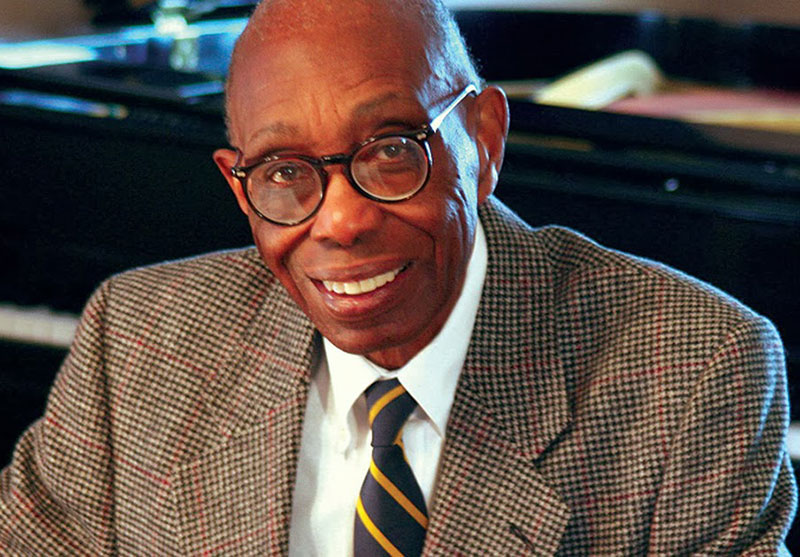 Thanks for watching By the Countryside! Please enjoy the rebroadcast during the month of May.
Click on the symbol to the left of the Vimeo logo to make the video full-screen.
Please help us keep music alive in Battle Creek
Thank you for watching today! We are offering all of our concerts free of charge to the community because of the healing power of music. The average cost of a concert is $50,000.  Please consider a donation by clicking on the button below or calling us at 269.963.1911, option 1. Thank you!