Music Center Choral Programs
Discover the joy of singing in an ensemble
We have opportunities for singers ages 5 and above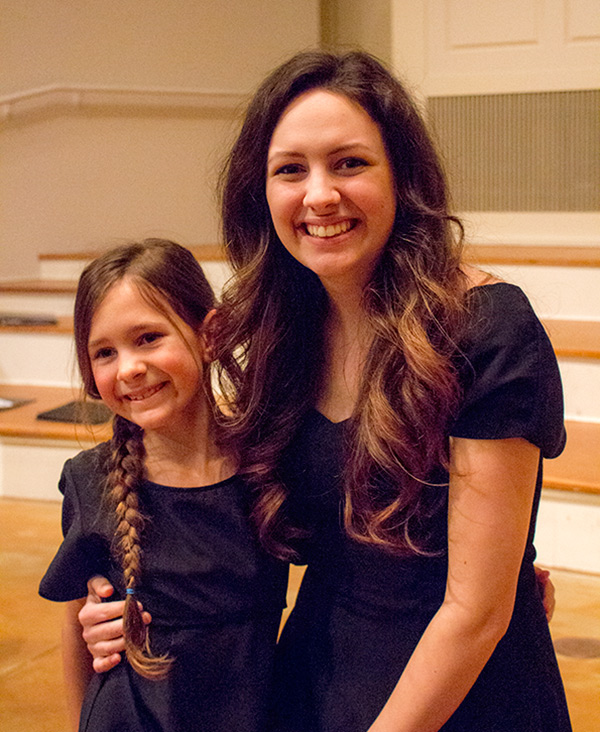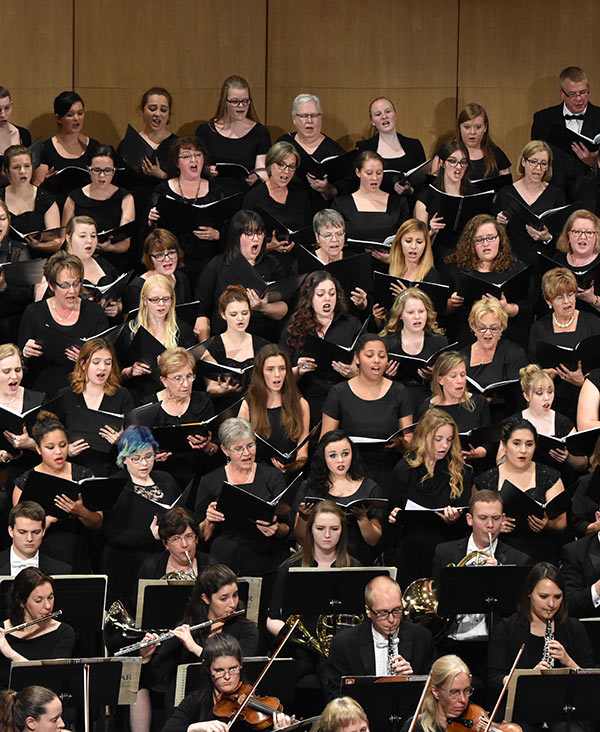 Open to Boys ages 5-18, with rehearsals once a week on Monday evenings.  The Boychoir focuses on excellence in performance and education. FREE tuition,
Open to girls ages 5-18, with rehearsals once a week on Mondays, the Battle Creek Girls Chorus offers performance experience throughout Michigan and beyond, focusing on excellence in choral singing. FREE tuition.
A tuition free gospel choir for boys and girls grades 1-12. The Sojourner Truth choir performs numerous concerts around the community and rehearses once a week on Wednesday evenings. FREE tuition.
An adult chorus dedicated to the enjoyment of vocal music and excellence in performance. Directed by Dr. Clayton Parr, the Community Chorus rehearses weekly on Tuesday evenings and performs 3-4 public performances per year.
Friendship
More than 42 million Americans sing in choruses, so you're sure to make some new buddies.
Bring Home A's
Research shows that students who sing in choruses get better grades than students who don't.
L'Amour
Lots of singers date people they meet in choir, because music is the food of love, after all.
Bragging Rights
Not everyone can say they've been in the spotlight, but you'll be able to because singing in a chorus gives you the opportunity to be front and center, baby!
Chorus America, How Children, Adults, and Communities Benefit from Choruses
Call 269.963.1911 or contact us to sign up