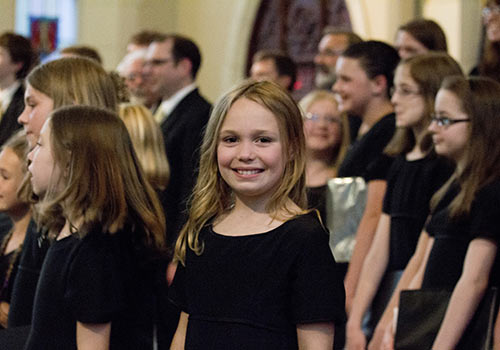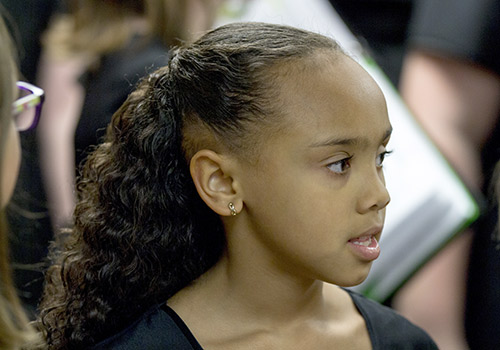 Studies show 4 years of music education can increase a student's SAT score by 100 points.
Music builds confidence by allowing students to make decisions based on their own thoughts, insights, knowledge, and judgments.
Learning to play an instrument refines the development of the brain and entire neuromuscular system.
According to another study, students involved in music programs can score 22 percent better in English and 20 percent better in mathematics.
Music breaks down barriers and builds up people creating a bond among those of diverse interests and backgrounds like nothing else.
Music is a universal language which can help us all find common ground upon which to support and help grow our community.
Music is the great equalizer where everyone, regardless of their income, ethnicity, religion, or any of the myriad of separators, can grow together to become one community.
The list of benefits is endless...for the young and not-so-young alike!
Generous financial aid available. Click here...
We'd Love to hear from you!