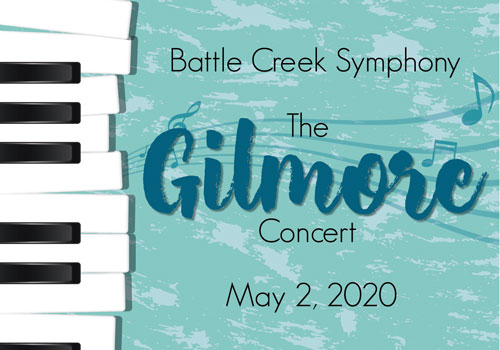 The Gilmore Concert
May 2, 2020, 7:30 pm
W. K. Kellogg Auditorium
featuring 2020 Gilmore Young Artist
We are excited to once again be a part of the Gilmore Keyboard Festival featuring the Gilmore Young Artist. This award is presented every two years to single out the most promising of the new generation of U.S. pianists. You'll enjoy the passion and virtuosity and talent presented by the winner, who will be announced in the fall of 2019. The Symphony will also perform the beautiful Brahms Symphony No. 2.
Read More