Symphony 1: New Beginnings
Symphony 1: New Beginnings
October 2, 2021, 7:30 pm
WK Kellogg Auditorium
Kevin Cole, piano
This all-American concert celebrates coming together after a year apart. Having wowed the audience in our recent Doug LaBrecque concert, wildly popular pianist Kevin Cole returns to play Gershwin's unforgettable Rhapsody in Blue. The orchestra will also perform New Beginnings, one of Peter Boyer's early works, described as "a well-crafted piece that mixes blazing fanfare-like material with a sweet secondary tune that could have come from the pen of Aaron Copland." And speaking of composer Aaron Copland, his Appalachian Spring will be enhanced with beautiful images from National Geographic photographer Michael Sample. This piece earned Copland the 1945 Pulitzer Prize for Music.
Boyer New Beginnings
arr. Lowden Armed Forces Salute
Gershwin Rhapsody in Blue
Copland Appalachian Spring (featuring images by Michael Sample)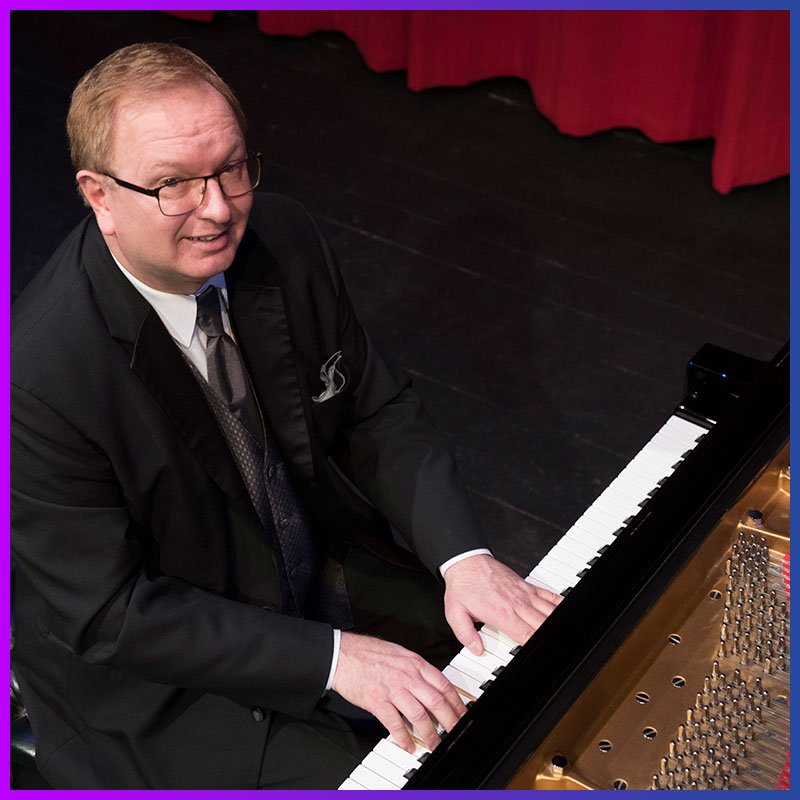 We'd Love to hear from you!
CORONAVIRUS UPDATE (COVID-19)
The Music Center is currently open and resuming all activities. We take the safety of our students and staff very seriously and follow the CDC and State of Michigan safety guidelines. While we understand some may wish to adhere to their own interpretation of protocols, you will be required you to comply with safety postings in our building in order to participate in our classes and lessons.
Help us build community through music