Hi everyone,
We hope this music will lift your spirits until we can perform for you in person!  I've asked Brian Conway, Jeremy Kittel, and Cillian Vallely to join me in two reels by the famed Sligo style fiddler, Martin Wynne.  
Stay well, and we'll look forward to being together again soon!
Anne Harrigan
Battle Creek Symphony Live Performances and Instrument Demonstrations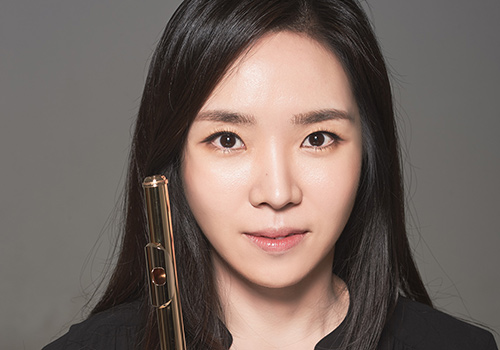 Battle Creek Symphony principal flute Jiyun Yi talks about her favorite instrument.
More Info
Thank you to our sponsors!