Hi everyone,
My name is Jessica Lombardo.  I play principal horn with the Battle Creek Symphony. I am originally from New York, but am currently living in Ohio.
Please enjoy this short video about my favorite instrument, the horn.  We'll be having instrument demonstrations on all of the instruments in the orchestra, and we can't wait to perform for you again next season!
Sincerely,
Jessica
Battle Creek Symphony Past Performances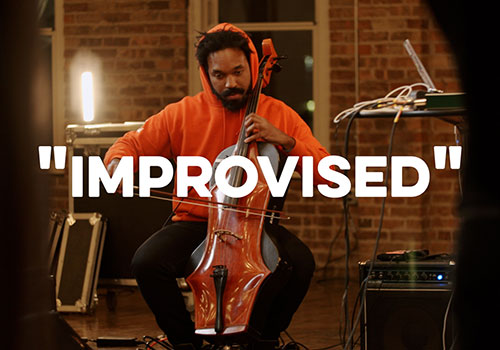 Battle Creek Symphony educational videos including concerts, lessons, and instrument demonstrations
More Info
Thank you to our sponsors!