Hi everyone,
My name is Jiyun Yi! I play principal flute with the Battle Creek Symphony.
Please enjoy this short video about my favorite instrument, the flute.  We'll be having instrument demonstrations on all of the instruments in the orchestra, and we can't wait to perform for you again next season!
Sincerely,
Jiyun
Battle Creek Symphony Live Performances and Instrument Demonstrations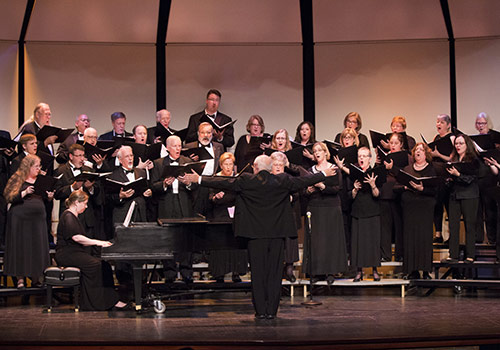 The Battle Creek Community Chorus Song for the Mira, recorded April 30, 2016
More Info
Thank you to our sponsors!