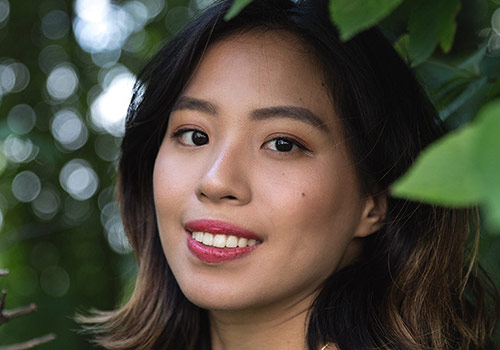 When 24-year-old Pianist Janice Carissa was younger, her instructors cautioned her not to "play faster than the music." She took their advice to heart, as students do, but never really understood what they meant until recently. After studying music for almost two decades and learning countless pieces for performances and recitals around the world, she's letting go and listening to her heart.
Read More
We'd Love to hear from you!
CORONAVIRUS UPDATE (COVID-19)
The Music Center is currently open and resuming all activities. We take the safety of our students and staff very seriously and follow the CDC and State of Michigan safety guidelines. While we understand some may wish to adhere to their own interpretation of protocols, you will be required you to comply with safety postings in our building in order to participate in our classes and lessons.
Help us build community through music