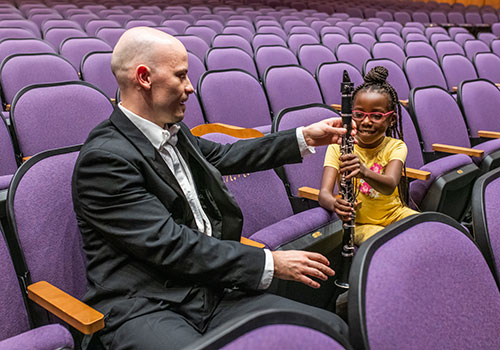 In operation since 1899, the Battle Creek Symphony Orchestra (BCSO) represents the longest continuously performing orchestra in Michigan. With deep roots in Battle Creek and the surrounding area for the past 123 years, the BCSO has some of the highest quality symphonic traditions to be found.
Let's take a look at the history of the BCSO, how it coped with the challenges of the past year, and what lies ahead for the 2021-2022 season.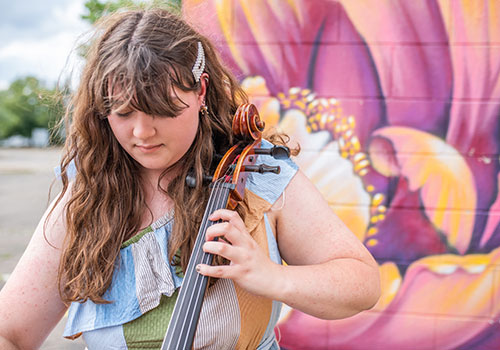 Music has the power to soothe, excite, calm and comfort us. Whether tied to a tender moment, the joy of playing an instrument, or the excitement of a concert—music often goes hand-in-hand with some of our most impactful memories. A group bonding experience or individually meditative moment spent with music can act as a bridge to better wellbeing, both physically and mentally.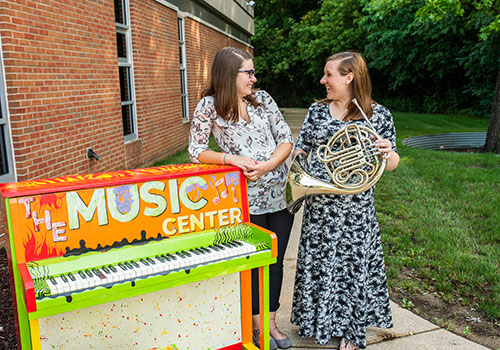 Ever since the formation of The Music Center in 2000, we've been passionate about building community through music. The Music Center is a unique combination of music arts and programs created to enhance the lives of children and adults of all ages and talent levels. Although the past year and a half has been full of challenges, our mission remains the same. If anything, we've learned more about the incredible power of music to unite a community through unprecedented times.
We'd Love to hear from you!
CORONAVIRUS UPDATE (COVID-19)
The Music Center is currently open and resuming all activities. We take the safety of our students and staff very seriously and follow the CDC and State of Michigan safety guidelines. While we understand some may wish to adhere to their own interpretation of protocols, you will be required you to comply with safety postings in our building in order to participate in our classes and lessons.
Help us build community through music