DISCOVER THE MAGIC OF MUSIC ONE-ON-ONE LESSONS, CLASSES, & ENSEMBLES
FOR ALL AGES & SKILL LEVELS
Since 1996, the Community Music School has helped students of all ages and skill levels across Calhoun, Branch, and Kalamazoo counties pursue their musical dreams. The Community Music School offers a variety of music education, from one-on-one lessons and group classes to ensembles of all types. Learn to play the guitar as you've always dreamed about, take pleasure in singing, enjoy learning piano, embrace the violin... the options are unlimited!
Whether you're a beginner or an experienced musician, our talented instructors will help you get the most from your instrument to advance to the next level of expertise and enjoyment.
Music training provides a wealth of benefits, from helping children do better in school to keeping older minds sharp. Plus, it's a lot of fun!
Hear what our students have to say, click here.
For more information, call 269-963-1911 ext 2589 or click here.
Generous financial aid available. Click here.
Music Center Lessons, Classes, and Ensembles
Enjoy one-on-one time with your favorite instructor to develop your musical talent. We offer individualized instruction on piano, voice, and stringed instruments such as violin, viola, cello, mandolin, guitar, and ukulele. In addition, you'll find experienced instructors for trumpet, tuba, horn, flute, clarinet, saxophone, percussion, and more. Call for details and availability. We welcome students of all ages and all skill levels!
Group classes are affordable and fun. You'll enjoy the camaraderie of other students working towards a common goal. Classes offered change throughout the year so check back often to see what's new.
Your child will experience a wide variety of singing, movement, and simple percussion instruments in a relaxed atmosphere in our youngster classes. Music First will help your child foster joy and confidence.
Studies show that children with four years of music education will score up to 22% higher in English and 20% in Math on standardized tests and can increase their SAT scores by as much as 100 points! This can mean more scholarships and a greater chance of graduating from high school and college.
One-on-one lessons and classes are very affordable and convenient payments plans are available. Plus, through our registration and payment portal, you can do it all online and save yourself time.
Up to 90% Off! We believe everyone should have a chance to explore their musical interests regardless of financial circumstances, talent, or age. The Community Music School offers generous financial aid to families with less than $60,000 in annual income. Plus, we participate in the BCreative Program, a great non-needs-based scholarship program offered by the Miller Foundation.
Brain Development
Studies find that children who take music lessons show greater improvement in math, science, reading, and memory skills.
Self-Expression and Creativity
The world's greatest leaders, entrepreneurs, innovators, and inventors have something in common - creativity.
It's Good for your Body
Music is good for pain relief, heart health, headaches, and boosts immunity.
Generous Financial Aid
Generous need and non-need based financial aid is available through The Music Center and BeCreative.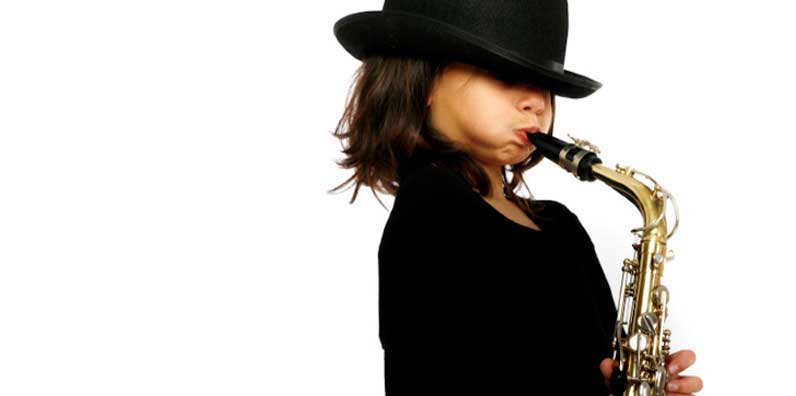 Contact Us
We would love to hear from you!
269.963.1911
We'd Love to hear from you!
CORONAVIRUS UPDATE (COVID-19)
The Music Center is currently open and resuming all activities. We take the safety of our students and staff very seriously and follow the CDC and State of Michigan safety guidelines. While we understand some may wish to adhere to their own interpretation of protocols, you will be required you to comply with safety postings in our building in order to participate in our classes and lessons.
Help us build community through music