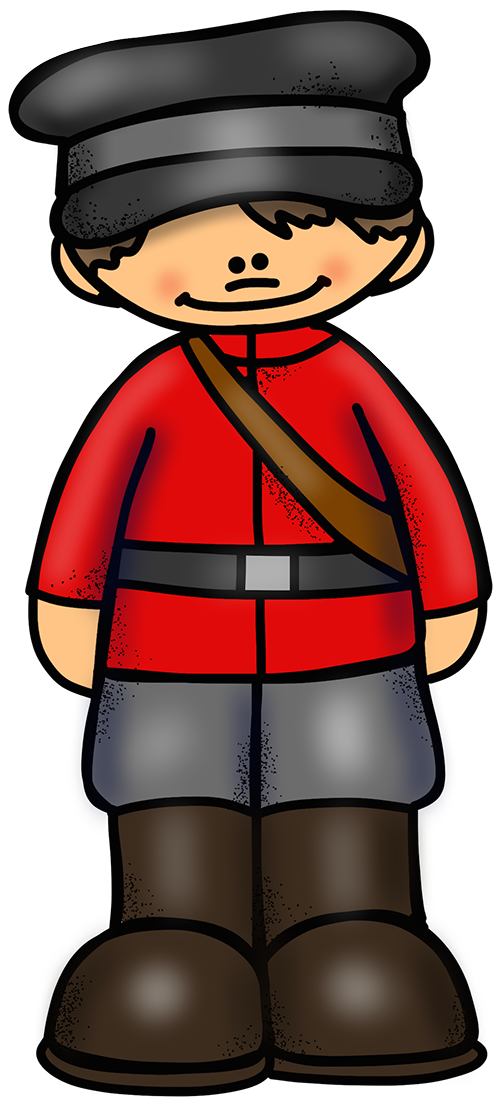 Peter and the wolf
The Battle Creek Symphony performs free concerts for school children each year at W.K Kellogg Auditorium.  This year we'll be doing something completely new - bringing the school concert into your classroom!
The Battle Creek Symphony and the Grand Rapids Ballet have joined forces to present the timeless story, Peter and the Wolf, narrated by Sean Washington.
Contact us for information on airing and rebroadcasts.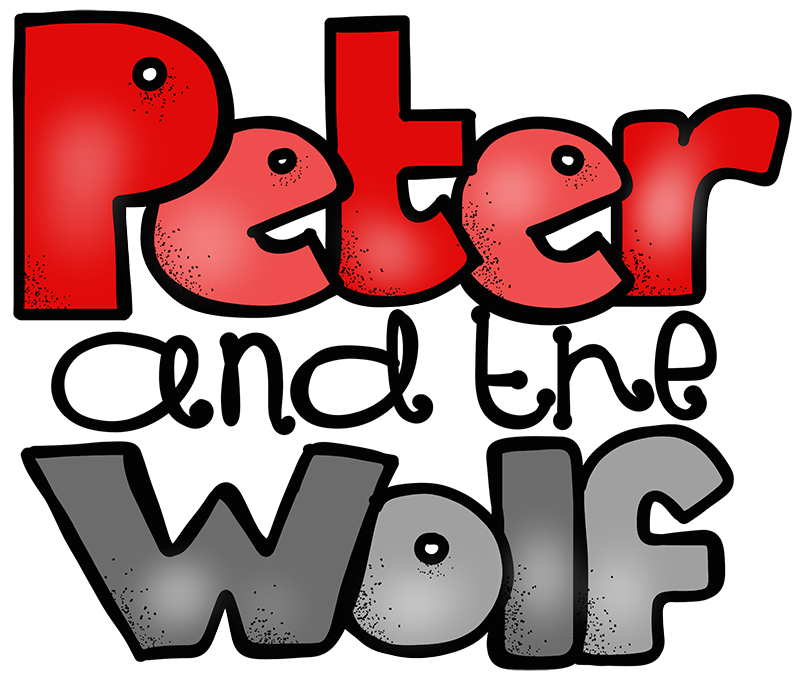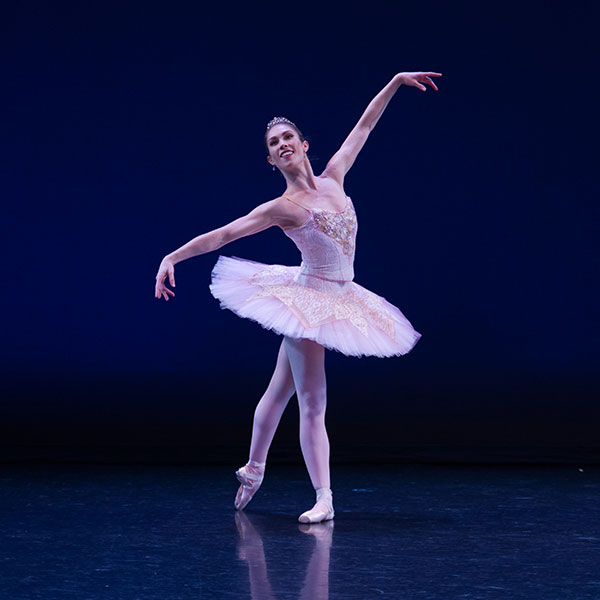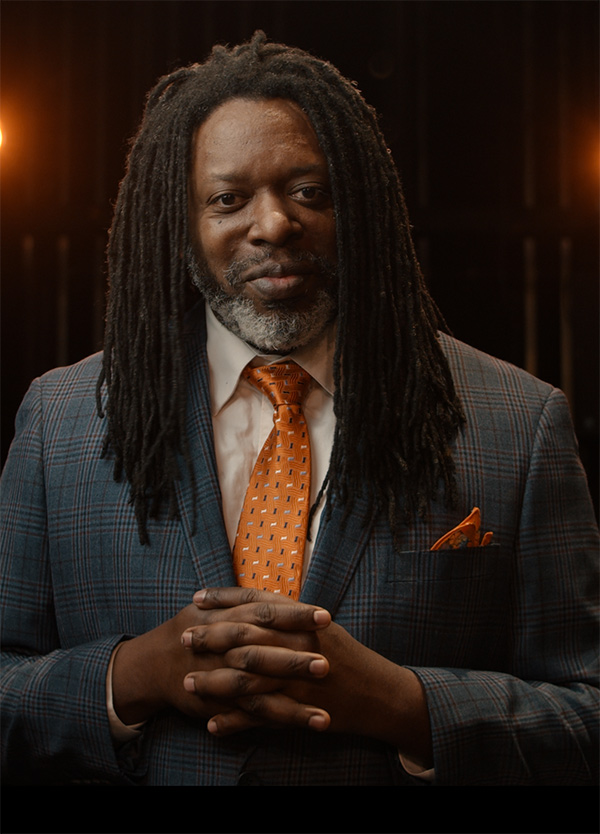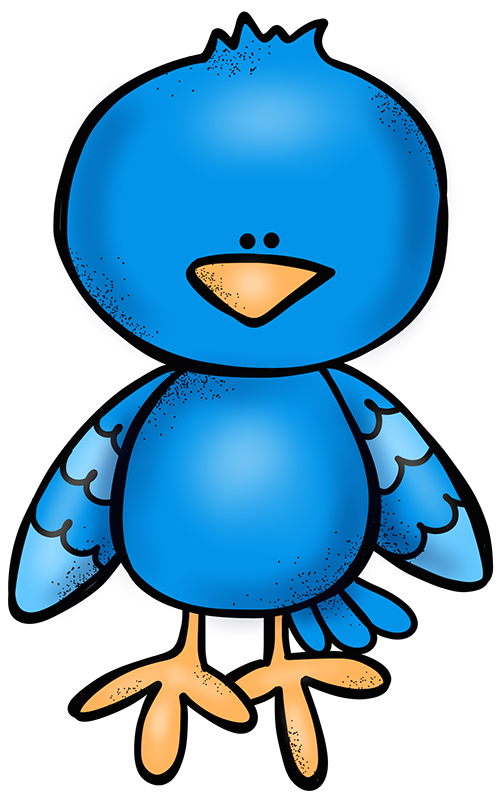 Battle Creek Symphony Adventures in Music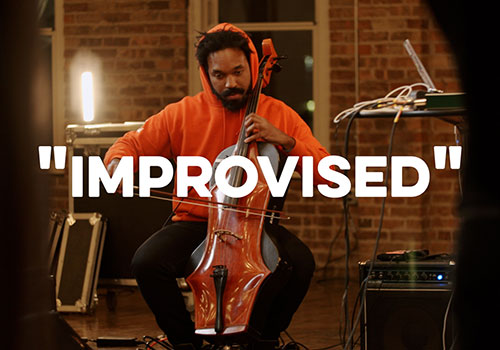 Jordan Hamilton and Blvck Sheep join forces in a jam at the Record Box Loft
More Info
This past season the Music Center presented over forty outreach activities to area schools, including Ars Voce vocal quartet performances, guest artist performances and clinics, and instrument petting zoos.  Adventures in Music is part of our commitment to building community through music.  Through our engagement activities we help to light the spark of creativity that could change a child's life.
If you are interested in having a Music Center outreach in your school, or if you are interested in helping to make these outreaches possible, please contact us at 269.963.1911 ext. 2503.